Rating:
4
out of
5
by
5
visitors
More to be transfixed by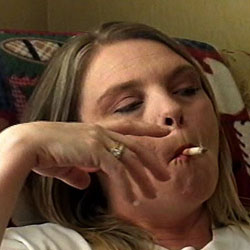 This mature plush woman has been smoking for ages. She knows just how to bring it to her lips and exhale in such a seductive manner.
More to be transfixed by
Related
Sorry. No result found.
Nicki is sporting those incredible fishnet stockings that let her
Hard facesitting turns a tough-looking man into a perfectly
Who know what our creepy camera man was doing when he saw Karina
Exhaling onto his cock, she gobbles up each and every inch.
Trisha Uptown plays your office tease while pumping her fist at you.